Graphic Designs/Web Development and Application Development
DearHive has focused on web based products and solutions since 2012. Developing WordPress solutions and mobile app has been core focus area of the team.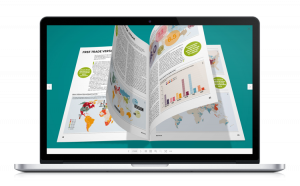 Dflip
Realistic 3D FlipBook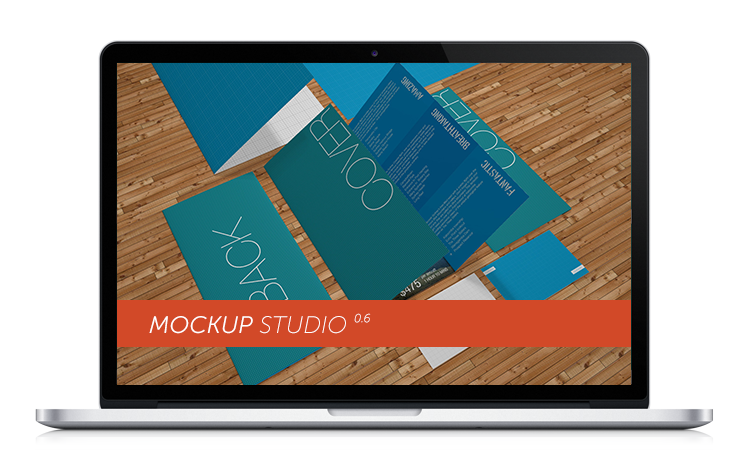 MOCKUP Studio
Create Realistic Mockups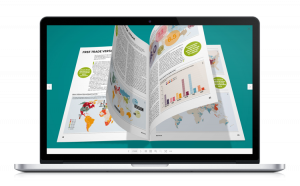 Dear PDF
Realistic 3D FlipBook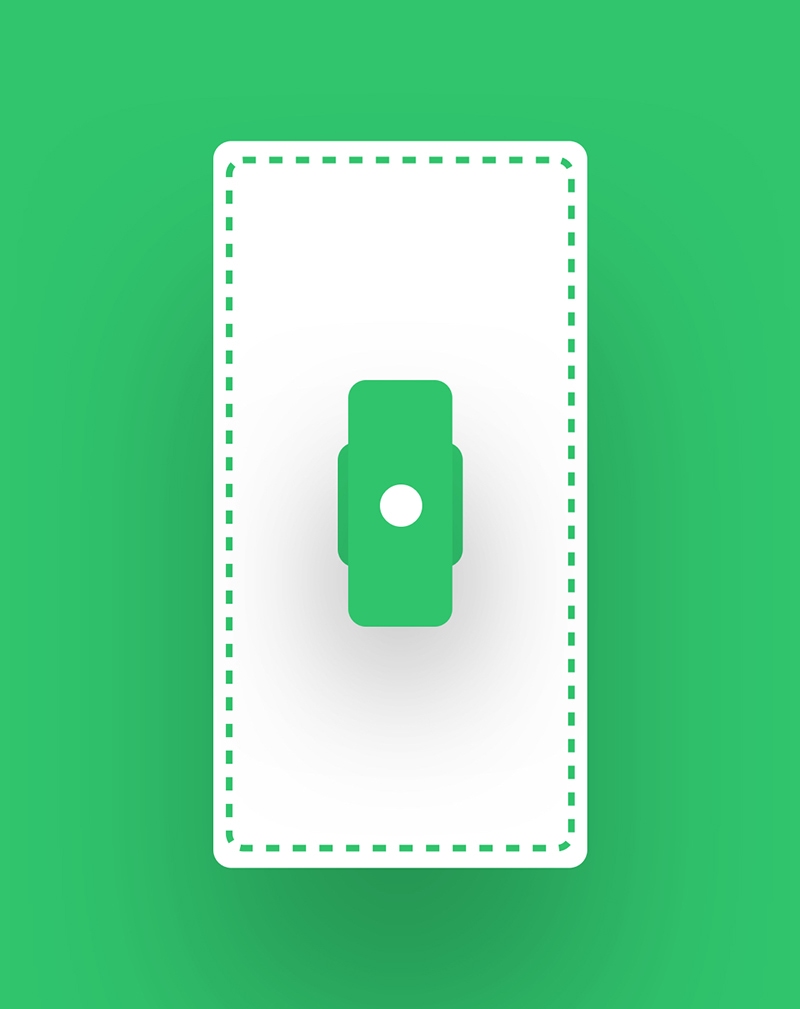 Help Archive
Answers to your Questions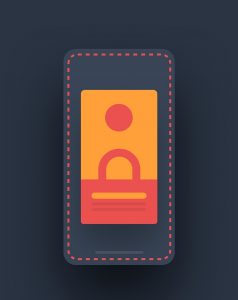 WP Craft
Get WordPress Solutions
With a group of creative and experienced freelancers from different freelancing platforms, DearHive stands out as a easy choice for graphic/web design and web development work. Our goal is to provide quality and creative graphic designs along with web and application development.
Dhaulagiri Path,
Devinagar, Butwal
PO Box 32907
Rupandehi, Nepal