The Richest and Most Popular Celebrities You didn't know using WordPress
WordPress is for everyone; from amateur bloggers to top notch companies, their multi millionaire owners as well as hugely followed celebrities. The platform has customized itself for various genres of users through the availability of wonderful themes and purposeful plugins. Thereby, many incredibly popular celebrities and multi millionaires have used WordPress as the platform for their amazing websites.
Here is the list of Multi Millionaires and Celebrities who You Didn't Know used WordPress. The list is as rich as the range from Sylvester Stallone to Beyonce:
Don't forget to check the last but not the least celebrity.
Jennifer Lopez (JLo- Singer and Actress)
Net Worth~ $380 Million
Maria Sharapova (Tennis Player, Russia)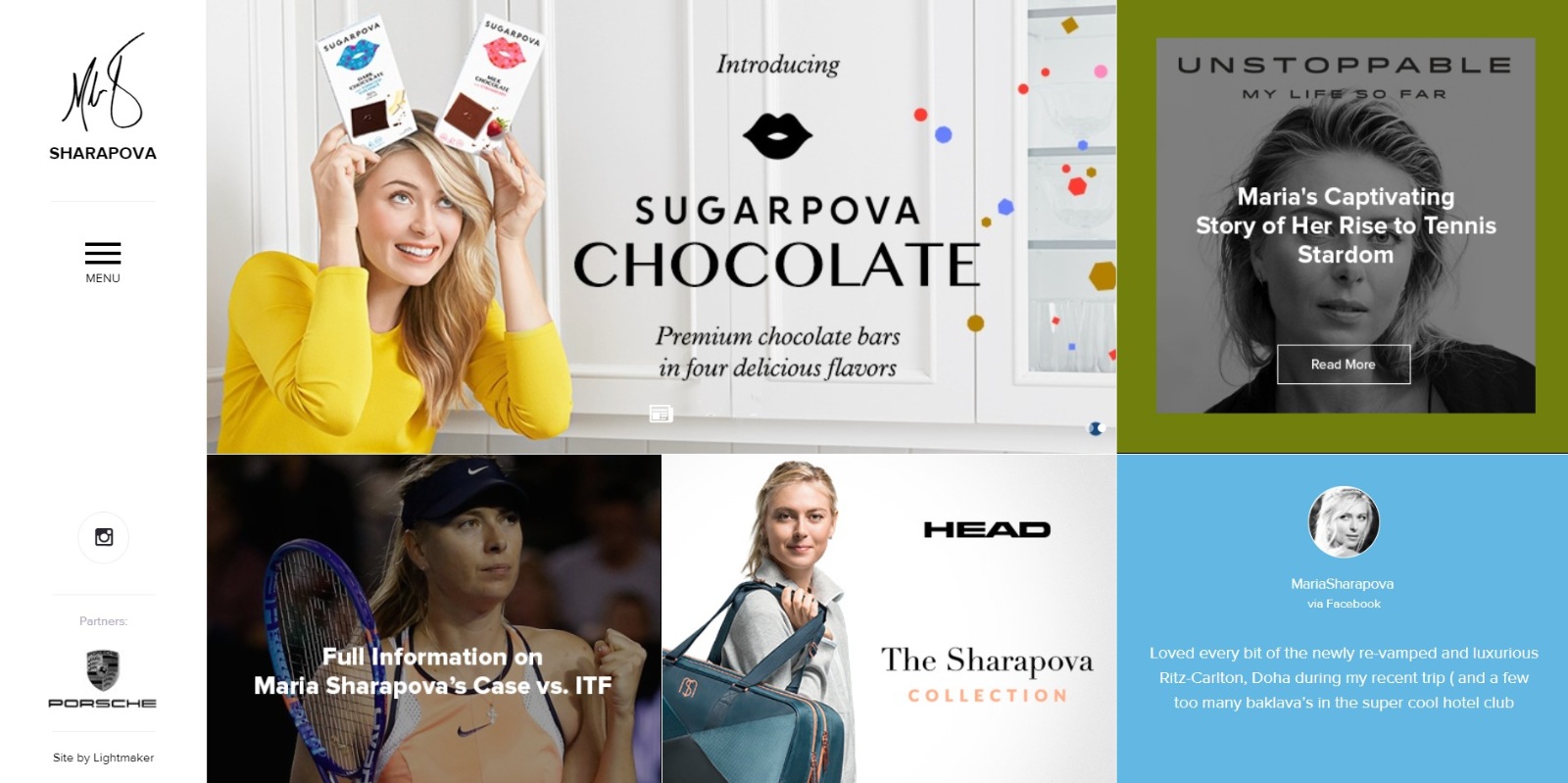 Net Worth~ $300 Million
Website: www.mariasharapova.com
Snoop Dogg (Rap Artist, Calvin Cordozar Broadus Jr)
Net Worth~ $135 Million
Website: snoopdogg.com
Beyonce (Music Artist)
Net Worth~ $355 Million
Website: www.beyonce.com
Rolling Stones (Musical Band)
Net Worth~ $ 1 Billion
Website: www.rollingstones.com
Russel Brand (Comedian and Actor, UK)

New Worth~ $15 Million
Website: www.russellbrand.com
Katy Perry (Music Artist)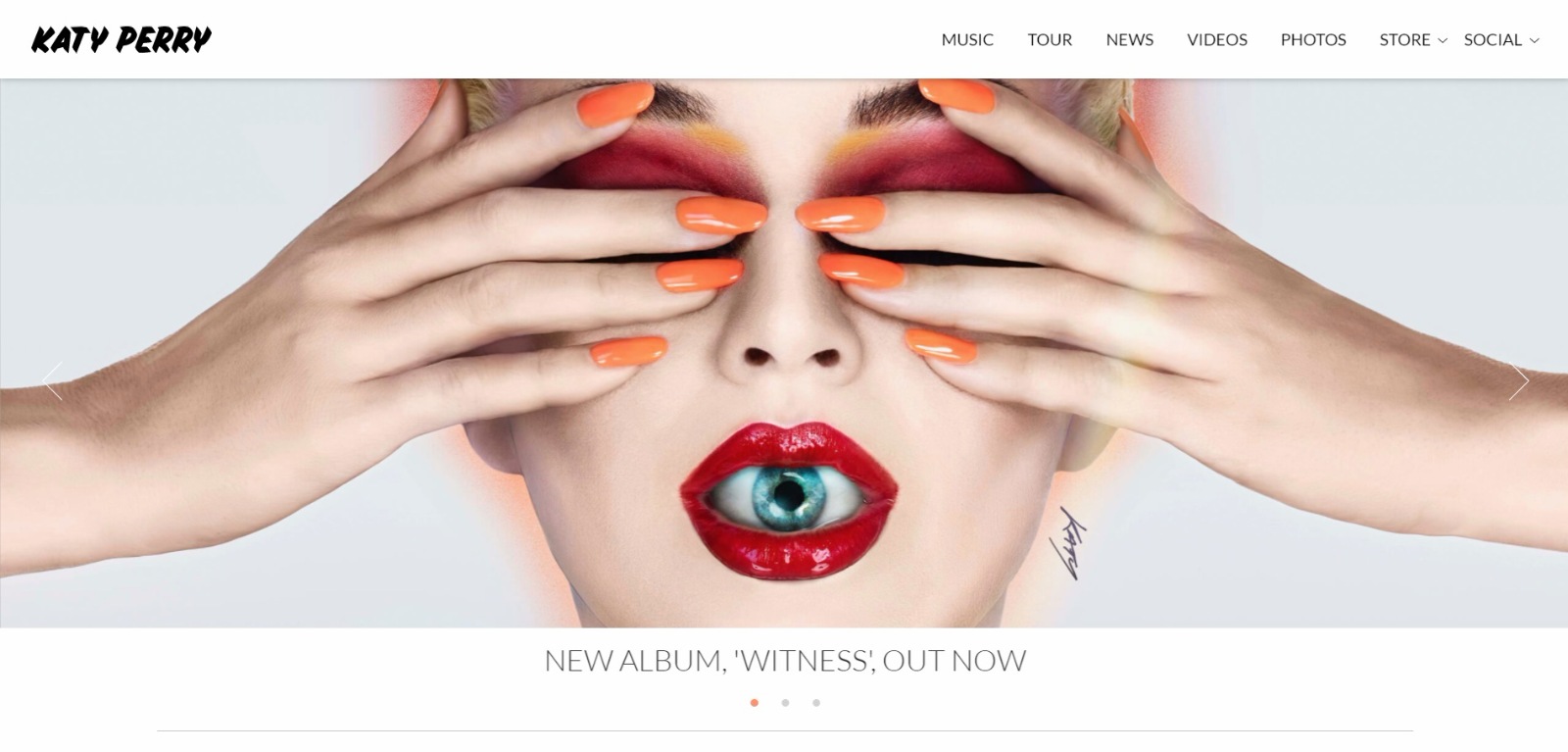 Net Worth~ $330 Million
Website : https://www.katyperry.com/
Andy Murray (Tennis Player, UK)
Net Worth~ $83 Million
Ricky Martin (Music Artist, Puerto Rico)
Net Worth~ $60 Million
Leonardo DiCaprio (Oscar Winning Actor)

Net Worth~ $240 Million
Website: leonardodicaprio.com
Justin Bieber (Music Artist, Canada)

Net Worth~ $265 Million
Website : www.justinbiebermusic.com
Sylvester Stallone (Hollywood Actor)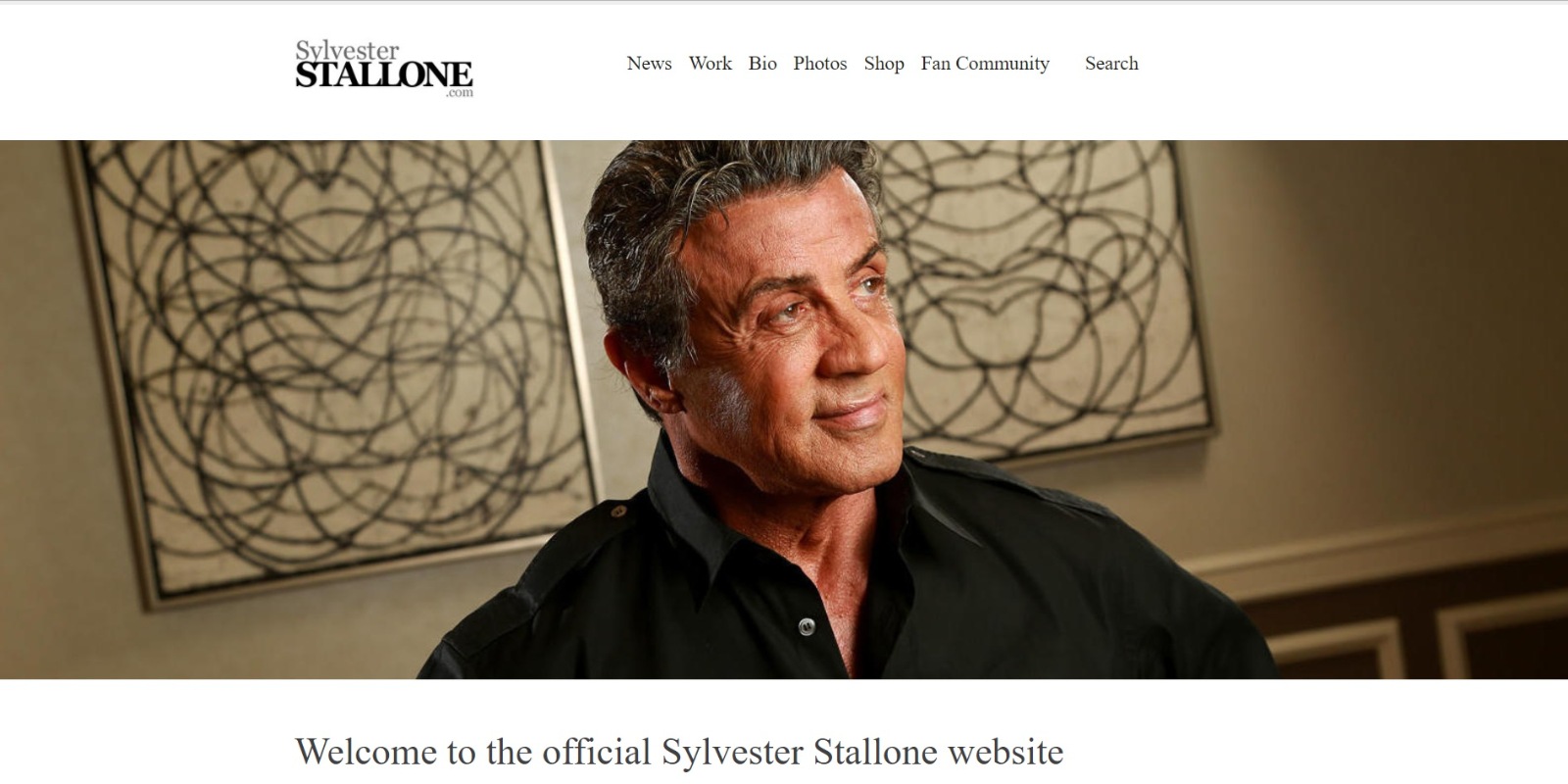 New Worth~ $400 Million
Website: sylvesterstallone.com
Usain Bolt (Athlete, Jamaica)

Net Worth~ $90 Million
Website: usainbolt.com
 Garry Kasparov (Chess Grand Master, Russia)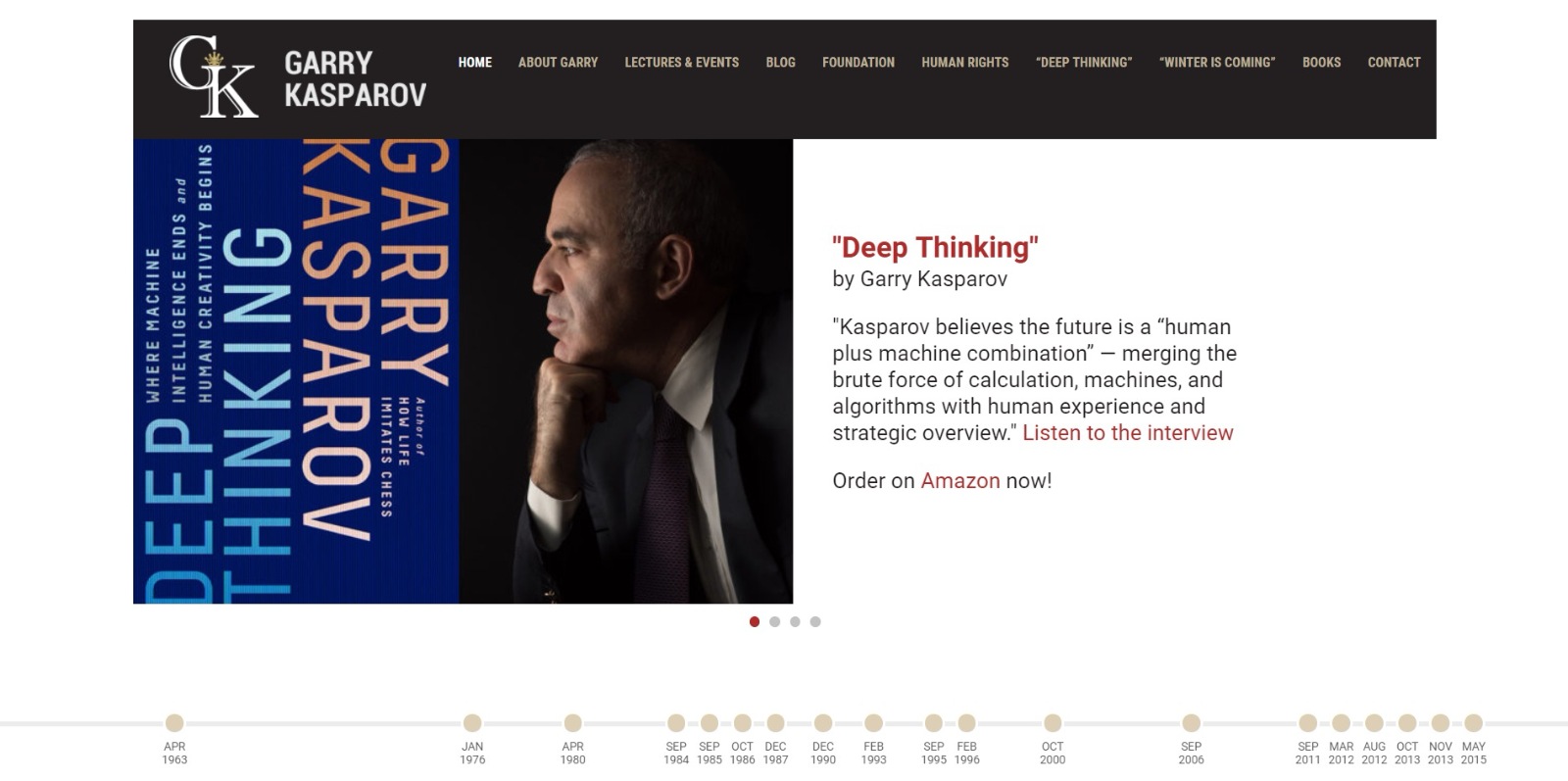 Net Worth~ $5 Million
and the last but not the least………
Jay-Z
How could Jay-Z and Beyonce not come at the same place. Jay-Z, the celebrate rap artist of Hollywood and a multi-millionaire has his official website prepared through WordPress as well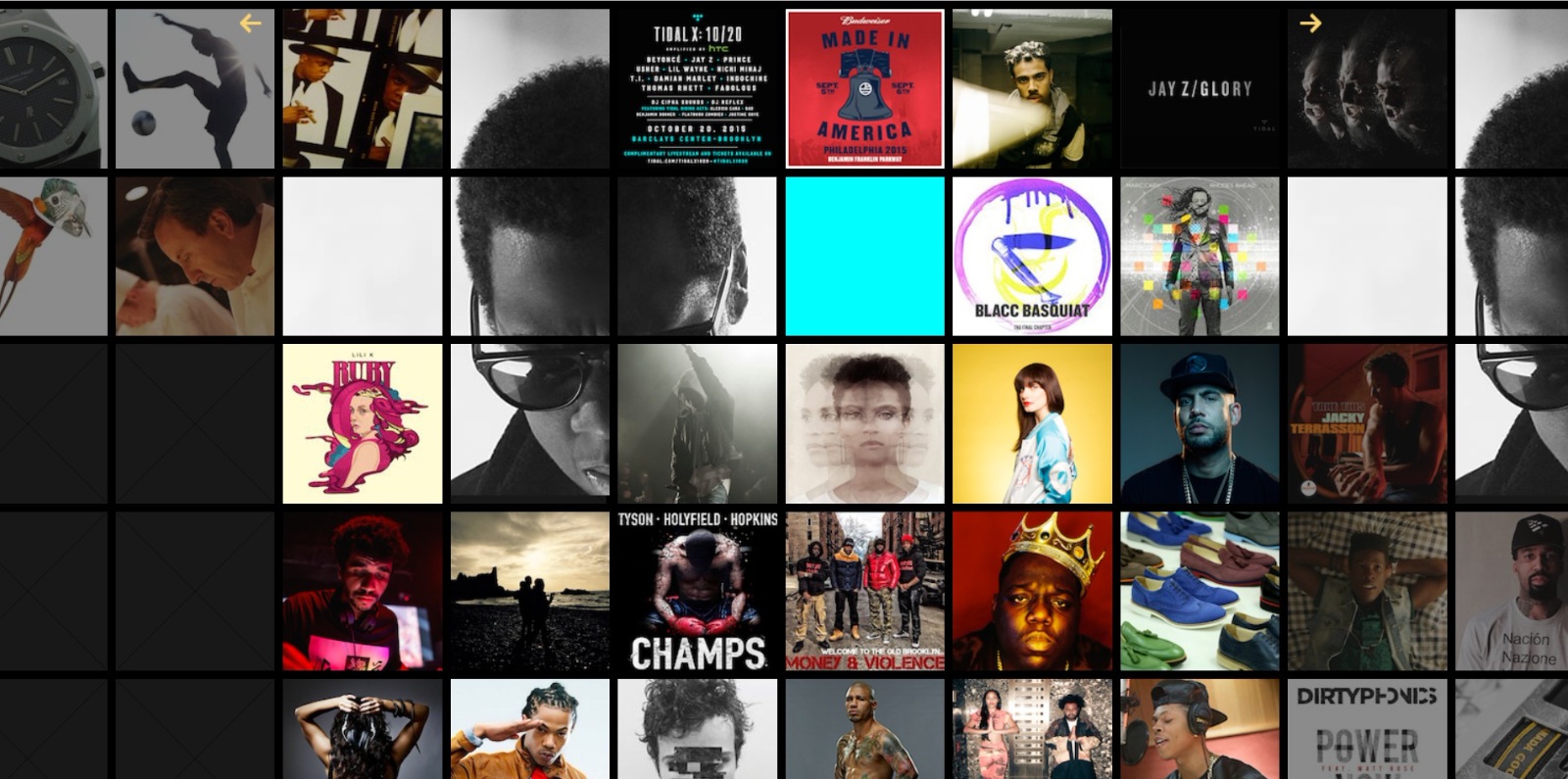 Net Worth: 100 million short of a billion
Website: