If you are a beginner for blogging then it is common questions that which are the popular blog? There are different types of blogs which covers range of topics, interests, and audiences. You need to plan for a successful blog and select the appropriate area.
To select the niche of blog, you need to know your area of interest. Every area has its own audience who search for related content as their interests. Your passion of writing blog helps you continuously come up with the best content ideas as your blog grow. After selection of blog area, you need to some WordPress tools to improve your blog quality like WordPress theme, SEO optimizer etc.
Before starting any kinds of blog you need to follow some steps.
Register domain name (site name eg. dearhive.com)
Choose the best Web Hosting (web hosting stores all website data on the internet)
Install WordPress
Select and install the perfect WordPress theme for your blog
Install plugins for a better result like SEO optimizer
Collect resources to learn WordPress and your blog contents.
Here is some popular blog area which guides you to select the blogging area.
1.Food Blogs
Food blogs are popular among the lots of readers who interested in healthful food variety, recipes, ingredients, fine dining, and others. Here are some tips before starting the food blogs.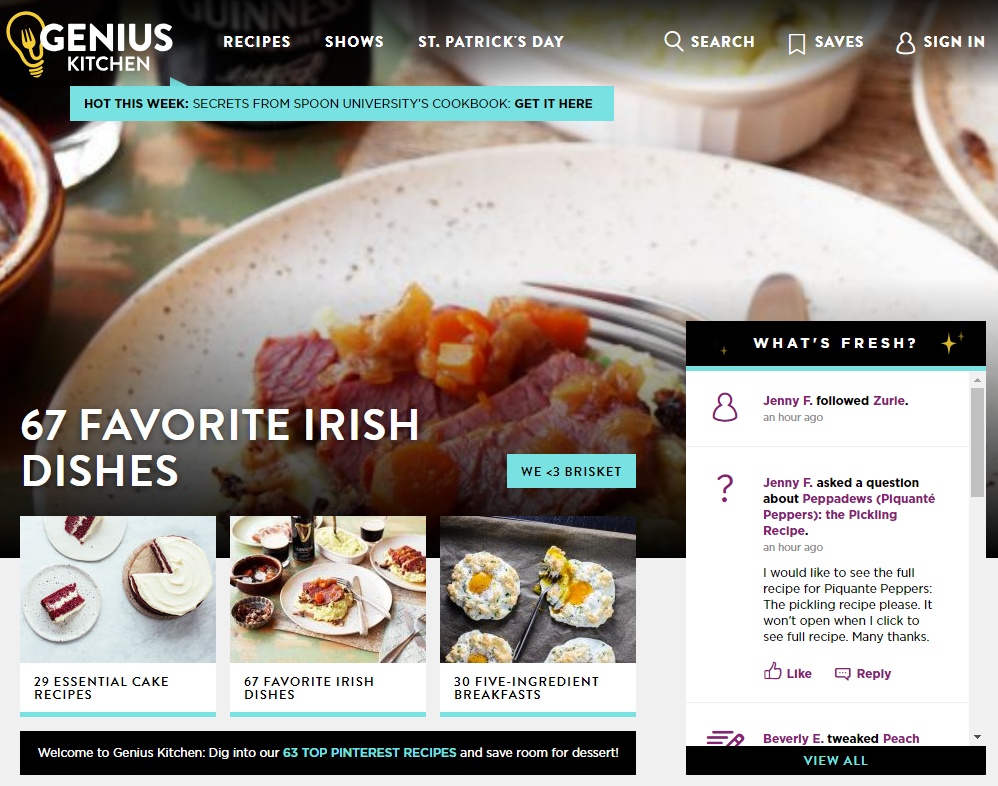 2. Travel Blogs
Travel blogs are very popular day to day. Due to easily accessible on internet travelers learn about the destination they have never been to.  Nowadays people visit popular places in different countries.
3. Fashion Blogs
Fashion blogs are most popular among the youth. The fashion blog creates the environment that you to express yourself in the most creative way. If you have an interest in fashion and style then you should start a fashion blog.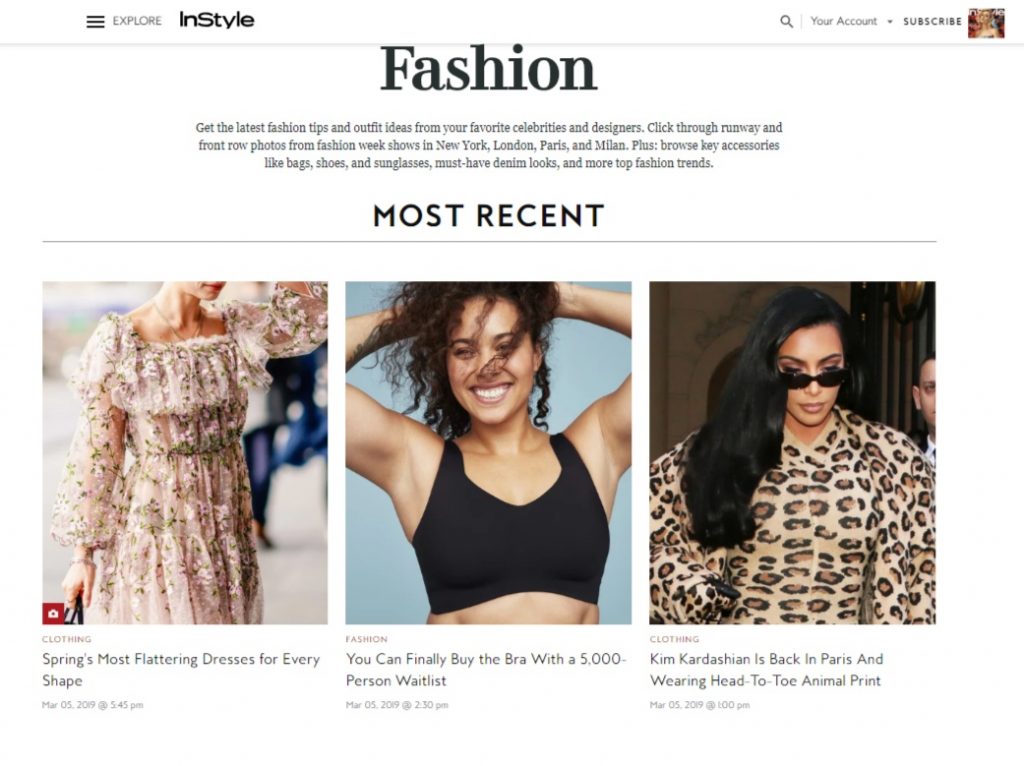 4. Music Blogs
Music is very popular around the world. No one lives without music. Similarly, music related posts are being popular among music lovers. The audience of music blogs has a wide, they search best and trending music. The industries of music has big opportunities for bloggers to write different types of music.
5. Fitness Blogs
Nowadays physical fitness is popular among the youth and people who suffered from non-communicable disease. Fitness blogs has been an emerging trend since they cover important topics like health and fitness. People all over the internet searching the advice to being fit. It is a great opportunity for fitness bloggers.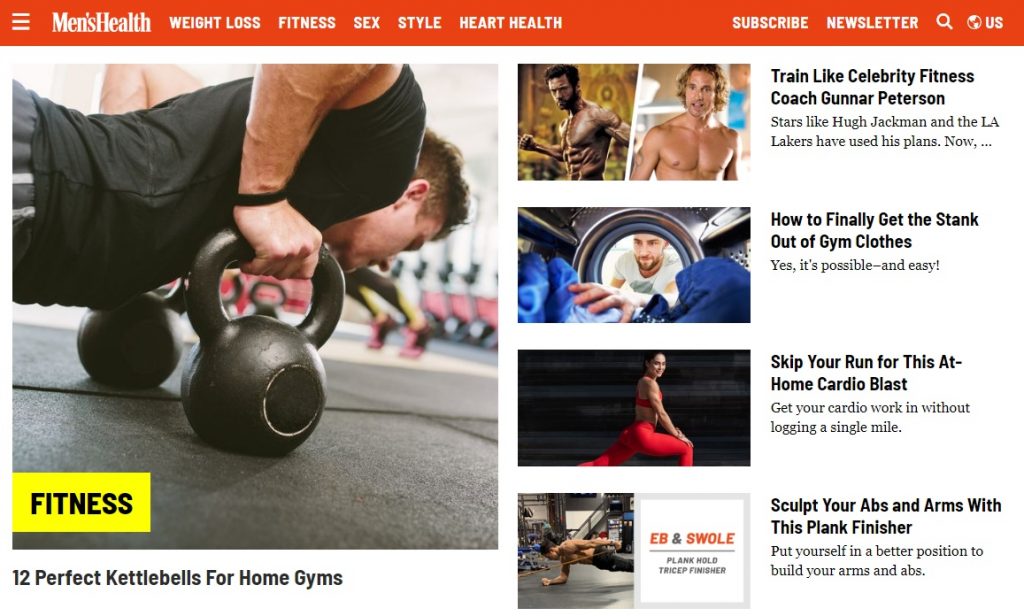 6. DIY Blogs
DIY blog covers arts and crafts, woodworks, metal works,  construction, new creations and more. The scope of IDY very interesting and has a huge audience. It creates and encourage new stuff and share with others.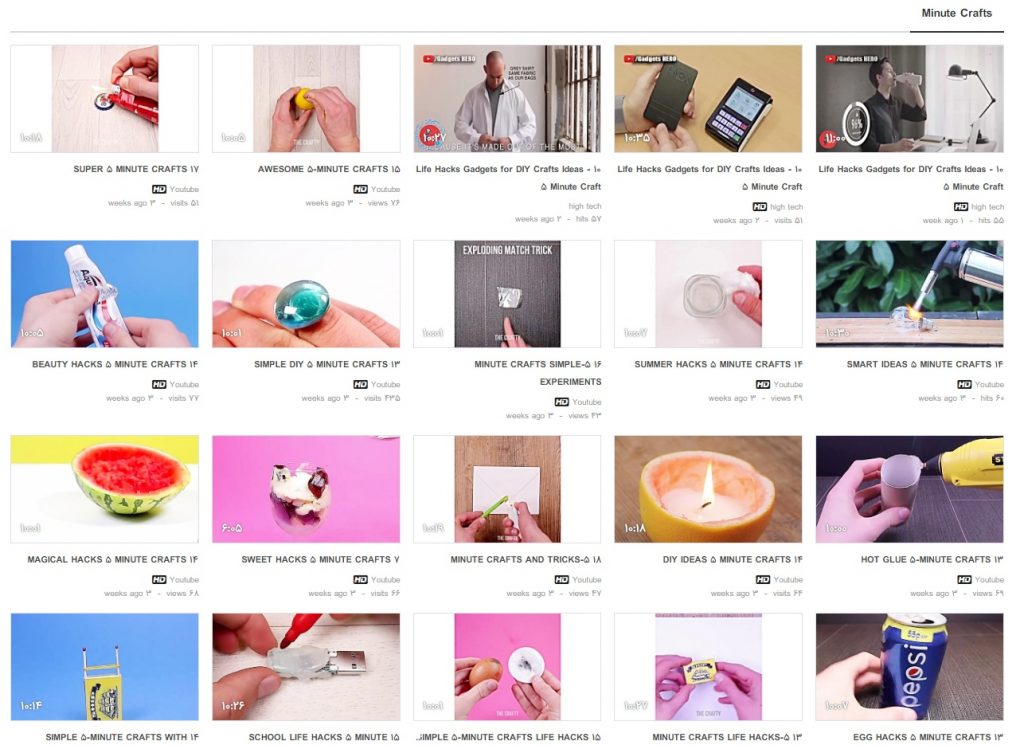 7. Lifestyle Blogs
Lifestyle blogs cover wide range like political, local news, culture, arts, make-up etc. It gives more topics and makes easier for content strategy. Variety of reader searching for lifestyle contents.
8. Sports Blogs
Sports blogs have a variety of contents. All over the countries has different sports and every sport has its own best player as a star. The blog also covers the athletes' profile and also covers the latest events of sports as a result more visitors search for sports events.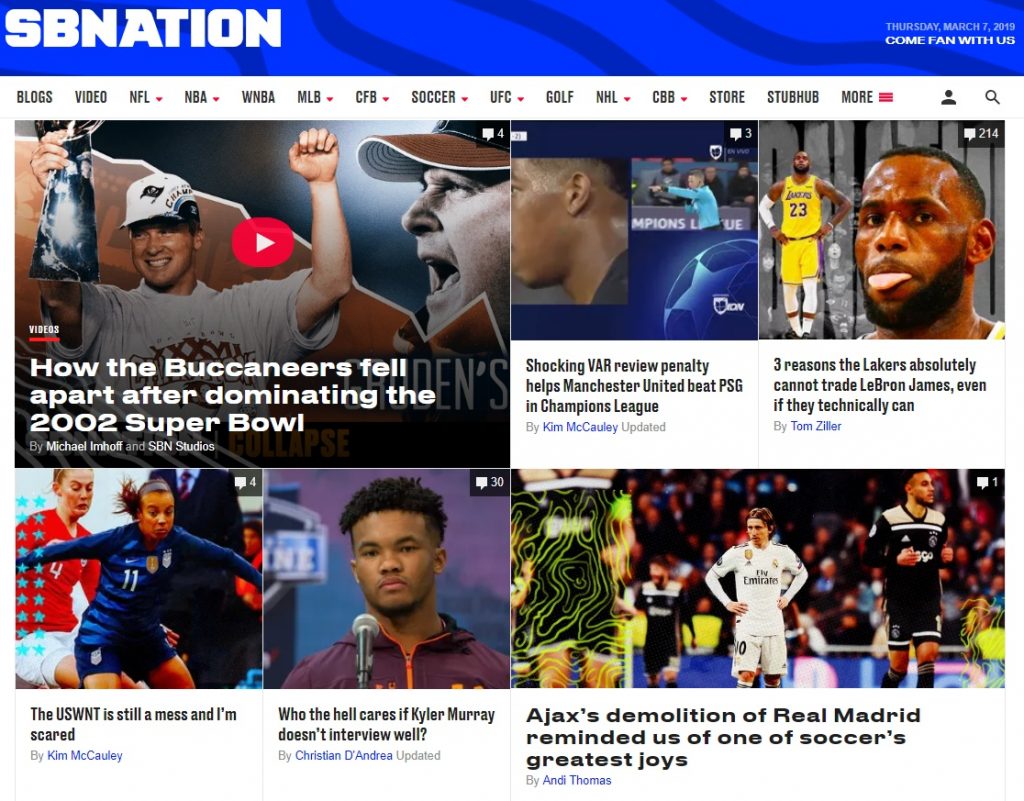 9. Finance Blogs
Wide range of people searching finance blogs for better financing, investment for future. Personal finance blogs give ideas for individual family, investors, businessperson on finance management and investment in various sectors.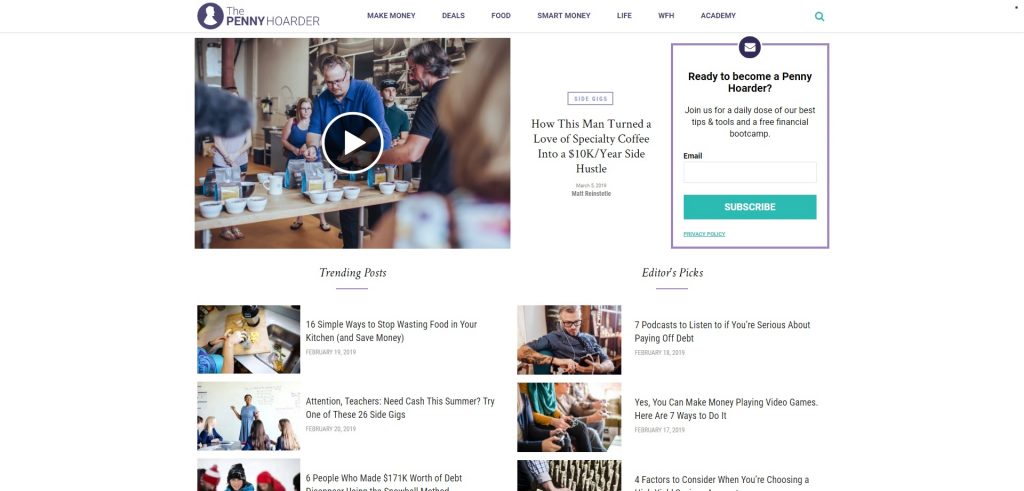 10. Political Blogs
Political blogs attract more readers all over the world because of the political situation and its issue. The political blogs cover news related to political, criticism and analysis of the political issue. Blogger can share the political party agenda and plan to attract more people.
Some other blogs
Parenting Blogs
Personal Blogs
Business Blogs
News Blogs
Movies Blogs
Gaming Blogs
Pet Blogs
Car Blogs